OUR OBJECTIVES
To provide the highest level of workmanship and a visibly superior finish for every project


To be the civil contractor of choice for clients who appreciate and demand quality


To understand,implement and handover projects in accordance to deadline demands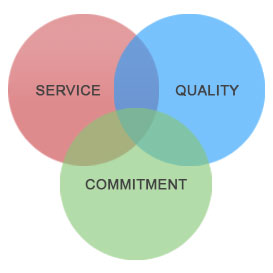 ABOUT US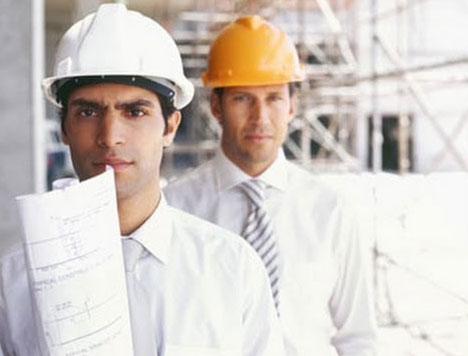 Gandhi Civil Decor is a professionally managed organisation with core expertise in Civil, Interior and Plumbing Contracting Works. With an expertise base built from over 50 years of uninterrupted operations, the company has the distinction of completing prestigious residential and commercial projects all across India.

From the beginning itself, the company placed a strong emphasis on sourcing and using only the highest quality of building materials and delivering excellent workmanship. Over a period of time the company could therefore nurture an enviable reputation for impeccable quality matched with superior finishing standards.

With a well organised team of qualified and experienced civil engineers and a diverse crew of skilled civil workers, Gandhi Civil Decor using advanced work equipment and modern work methods is well prepared to meet challenging project deadlines.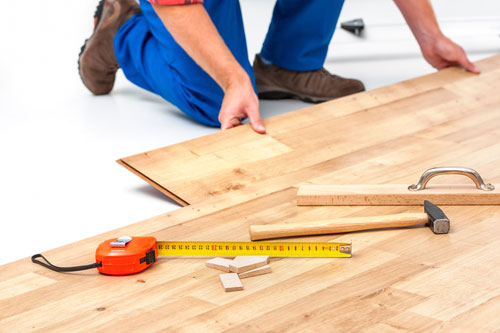 A well planned work schedule and a strict adherence to design and structural engineering has also enabled the company to earn the respect of project managers, renowned architects and talented interior designers.

Gandhi Civil Decor today offers excellent turnkey interior and civil contracting services that are benchmarked to high standards. Do write in with your requirement we will be glad to respond.